Our Why
When we left the Police Force many years ago, we started an organisation to empower abused and neglected children and women in shelters. We have since realised that the solution to end the cycle of violence lies further upstream. We are now on a mission to support families so that they can be resilient, resourceful and supportive as a unit. We strongly believe that true wealth is when your health, leadership, family and community is in the affirmative. There are specific competencies needed to make this a reality for you too.
Amazing things happen when we blend powerful modalities into an intense and intentional practice in your life. You get one integrated approach for deep, rapid, lasting transformation that creates measurable success within your family that includes both achievement and satisfaction.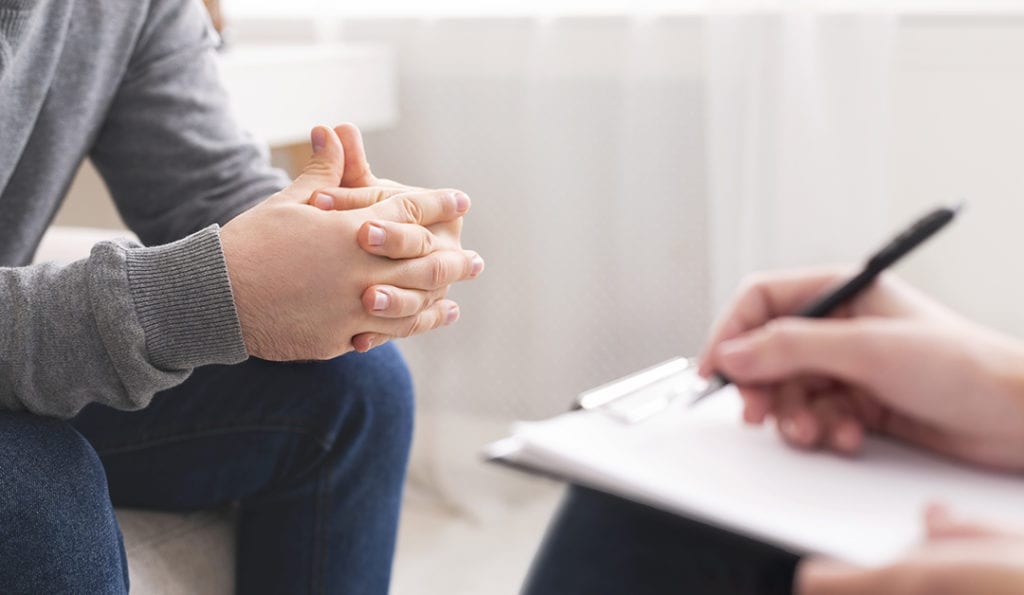 Rapid Transformational Therapy
A modality developed by world renowned therapist, Marisa Peer, that enables you not only to communicate with your subconscious mind but also directly accessing and fixing whatever blockages there may be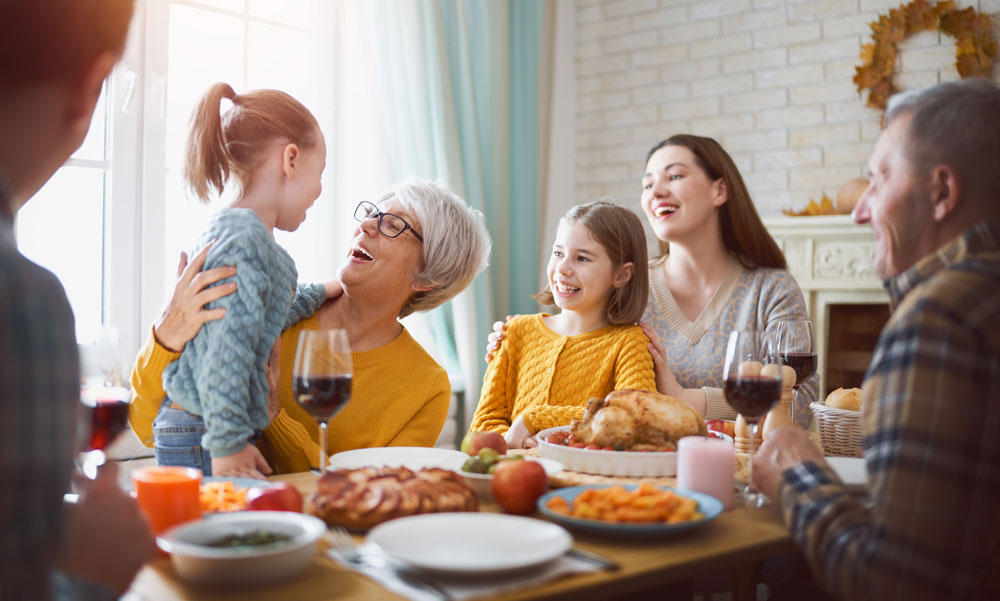 Six Seconds Emotional Intelligence Model
A scientifically validated framework for action used in over 150 countries blending robust psychometrics, neuroscience and real world practicality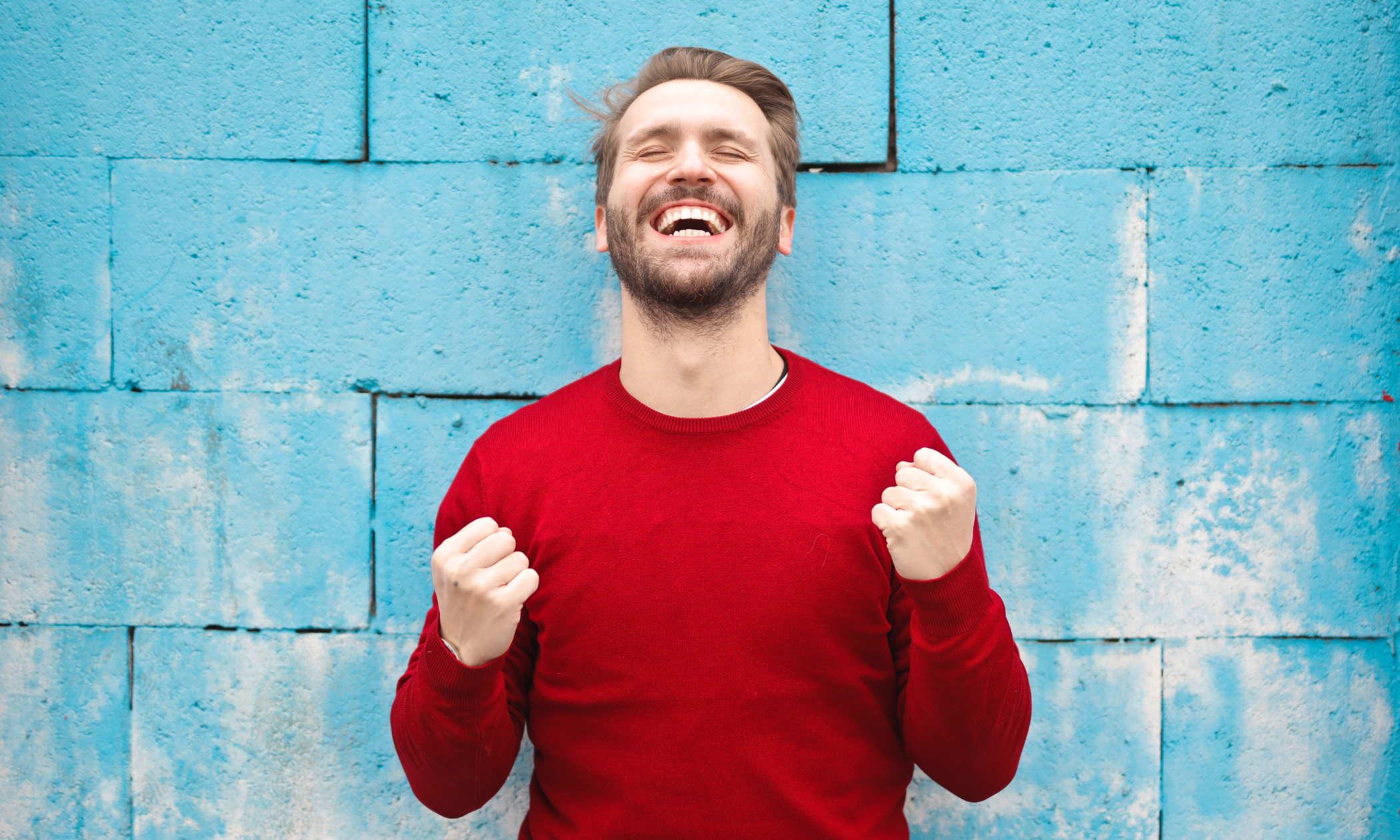 Happy For No Reason
An approach developed by New York Times best-selling author and transformational expert, Marci Schimoff, with book sales of more than 14 million copies worldwide including Chicken Soup for The Soul Woman's Series and Love For No Reason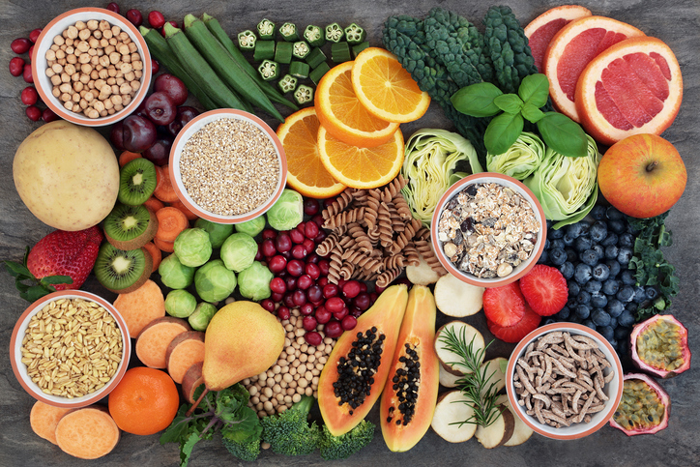 WildFit
A revolutionary health education and coaching program that combines solid nutritional principles and effective behavioural change techniques for a transformation with your relationship with food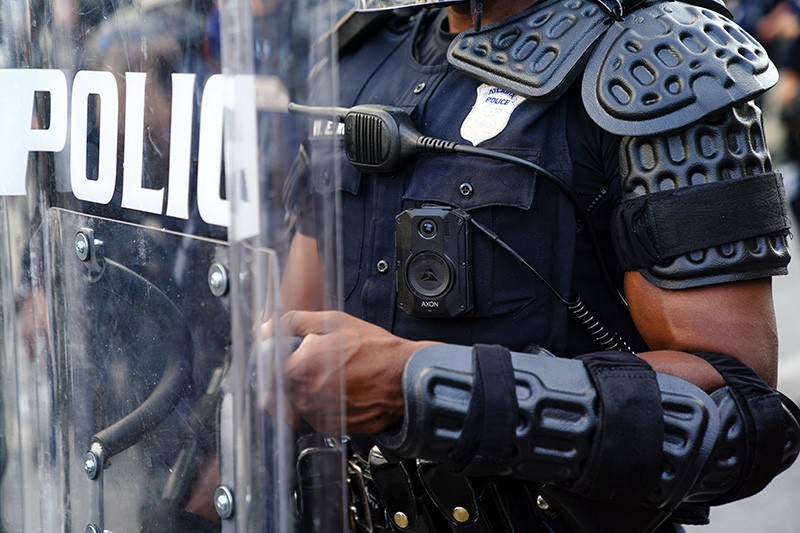 Resilience , Crisis and Trauma Management
More than 20 years of combined experience within the Singapore Police Force
Self Paced Online Program
15 minutes. 7 days. In the comfort of home.
At the end of the course, you will:
Discover the importance of building competencies in emotional intelligence
Create shared experiences and articulate values that your family hold dear
Understand each individual's pain points and how to better navigate emotions and reframe beliefs
Recognise the flow of trust and collaborate effectively
Adopt a culture of health
Nourish your family spiritually
Cultivate Nourishing Relationships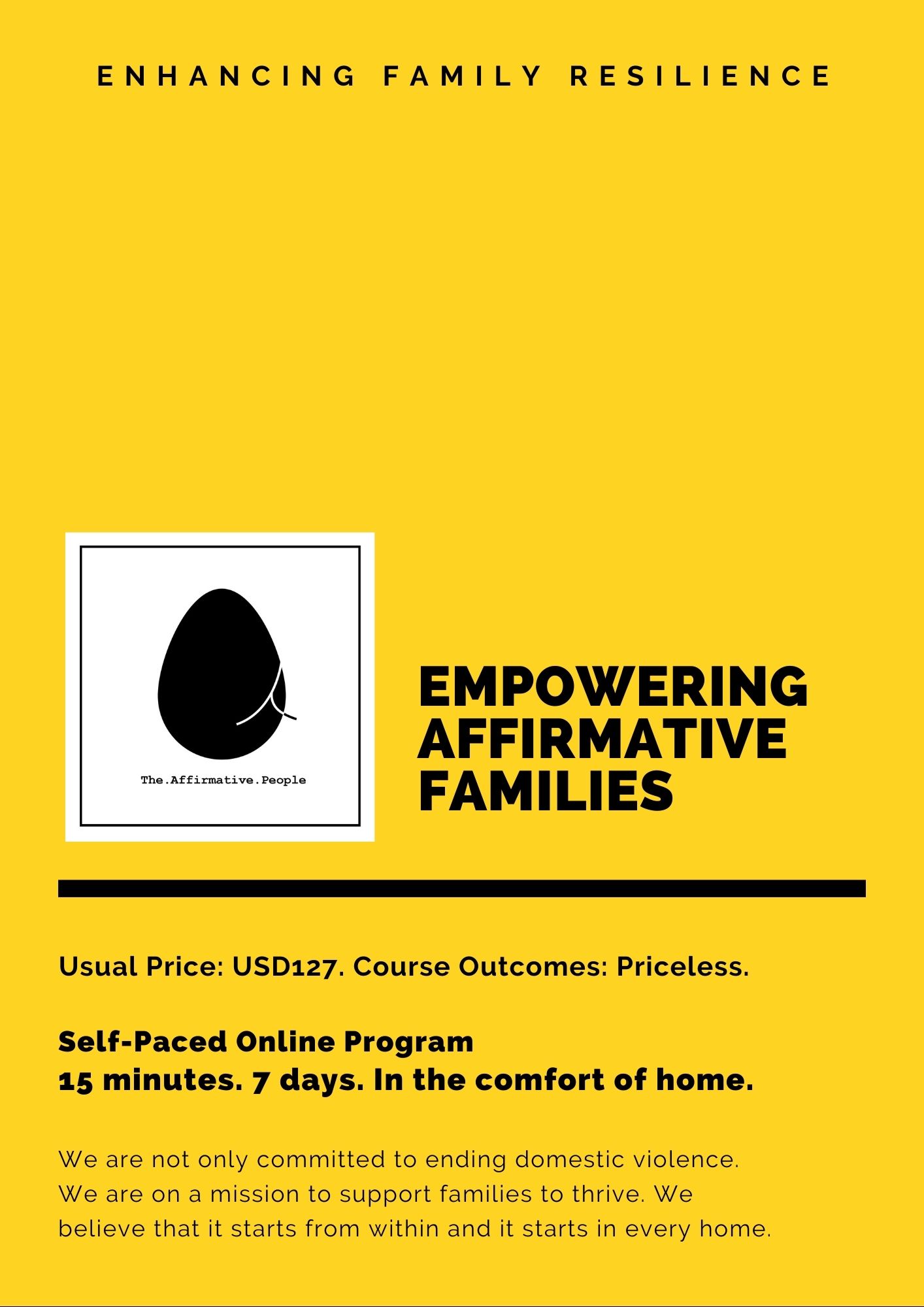 Featured Coaching Packages
Engage us in conversation to find out more about how you and your loved ones can be further supported to achieve your breakthroughs.